Richard D. Paster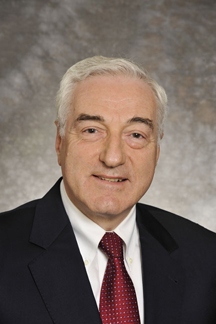 Richard D. Paster concentrates in the areas of business law, LLC formation, business planning, regulatory issues, litigation, administration of estates, real property law and zoning. He is an Agent for CATIC Title Insurance.
In the area of business law, Mr. Paster is experienced in general corporate matters including: incorporations, shareholder agreements, partnership agreements, general business litigation matters including debt recovery and defense of discrimination and sexual harassment claims before the Massachusetts Commission Against Discrimination and the courts. Mr. Paster serves as general counsel to numerous small to mid-sized corporations as well as local counsel to several publicly owned national corporations.
Mr. Paster has significant experience in all aspects of zoning appeals and regularly appears before zoning boards representing both applicants and opponents to zoning relief. Mr. Paster also has significant experience in appealing local zoning board's decisions to the courts.

Mr. Paster has significant experience in commercial and residential real estate matters including purchase and sales, mortgages, lender representation, leasing, title examinations, actions to quiet title, closings, zoning appeals and land use matters.
Attorney Paster is a 1972 Graduate of Suffolk University Law School, with an undergraduate degree in business administration from Northeastern University.

Contact attorney Richard Paster at (617) 472-3424 or via email at: rpaster@prclawoffice.com, for quality legal representation and expert guidance and advice on legal issues.